Carver skate will simulate your surfing on land,
in a never ending wave
Surf skateboarding teaches you how to surf in a playful way and will improve your surfing skills significantly.
You will be able to use the body movement and skills learned on the surf-skate instantly on a surfboard.
When the movement is repeated over time on the carver, a long-term muscle memory is created for the turns, allowing it to be performed without conscious effort on the surfboard.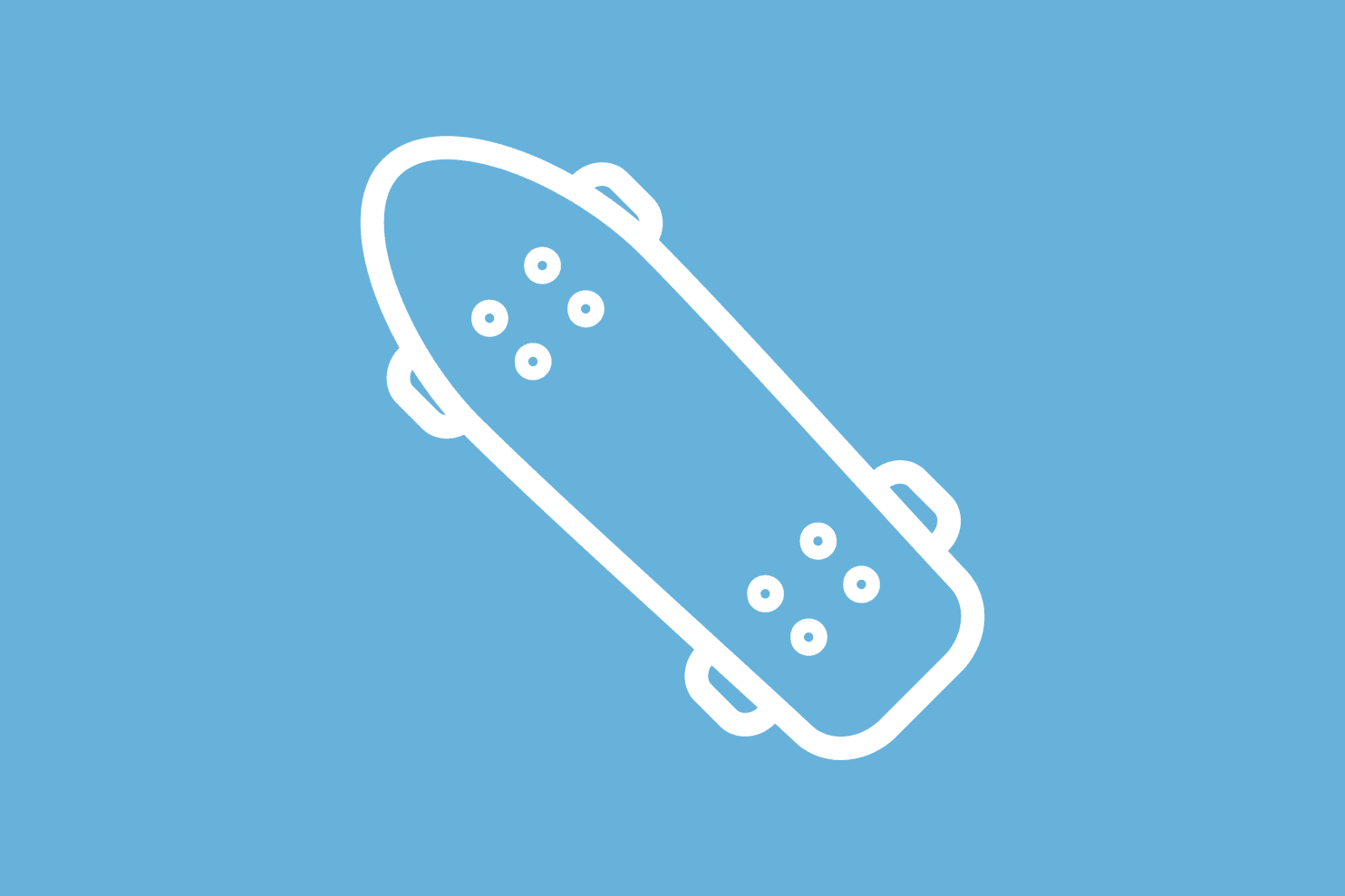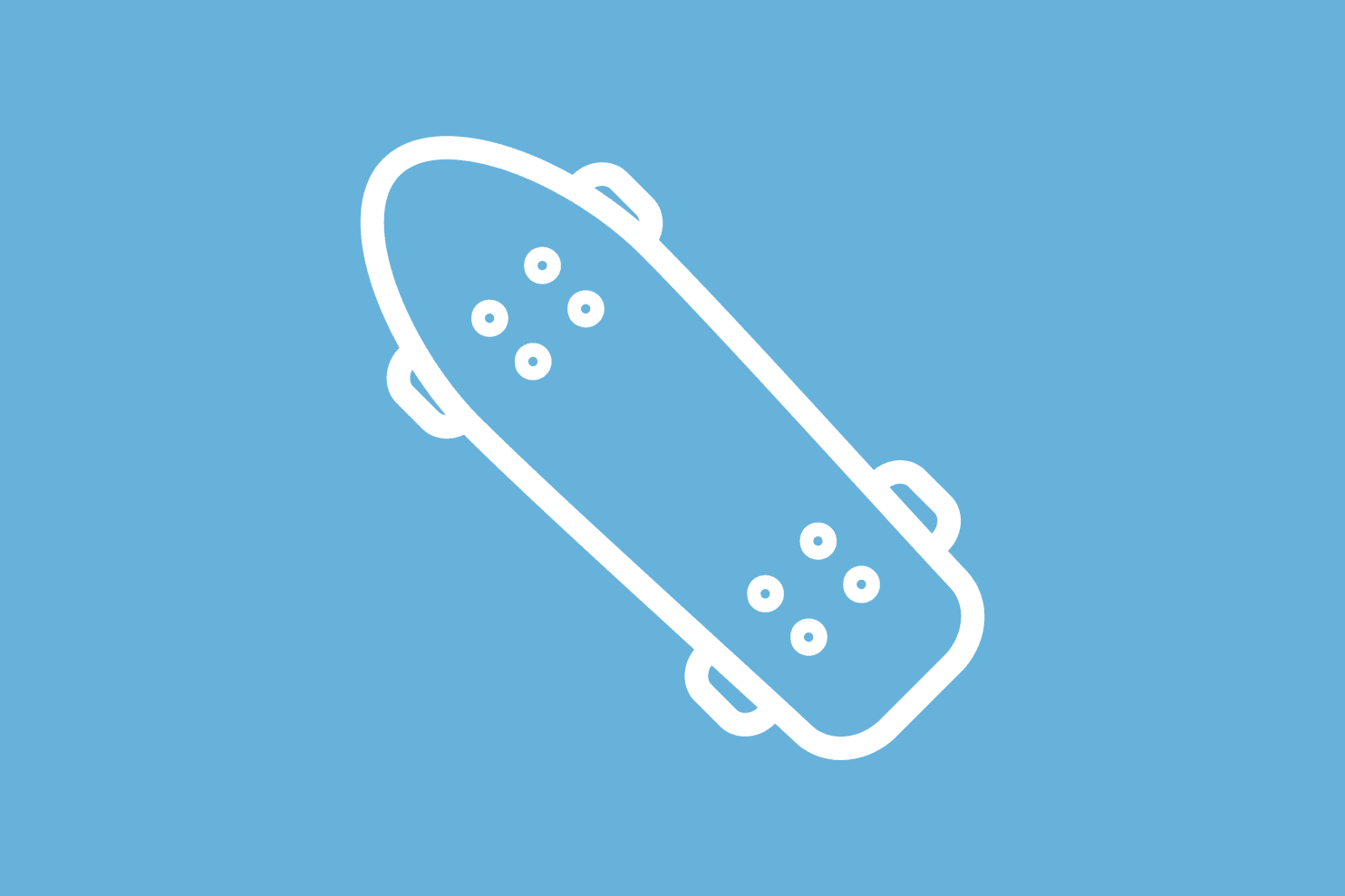 Benefits on TECHNIQUE
Generating Speed – Pumping
Improve Balance
Work on Surfing Technique
Benefits on STYLE
Right Stance
Surfing with Style & Flow
Benefits on EXECUTION
Turning & Carving
Identify & Correct Mistakes
Muscle Memory & Motor Learning
Carver training in skatepark bowl. Introduction to surf movements improve the surf movements in the carver.
Carver Session
Includes:
Carver training in skatepark bowl
Introduction to surf movements
Improve the surf movements and the technique
60€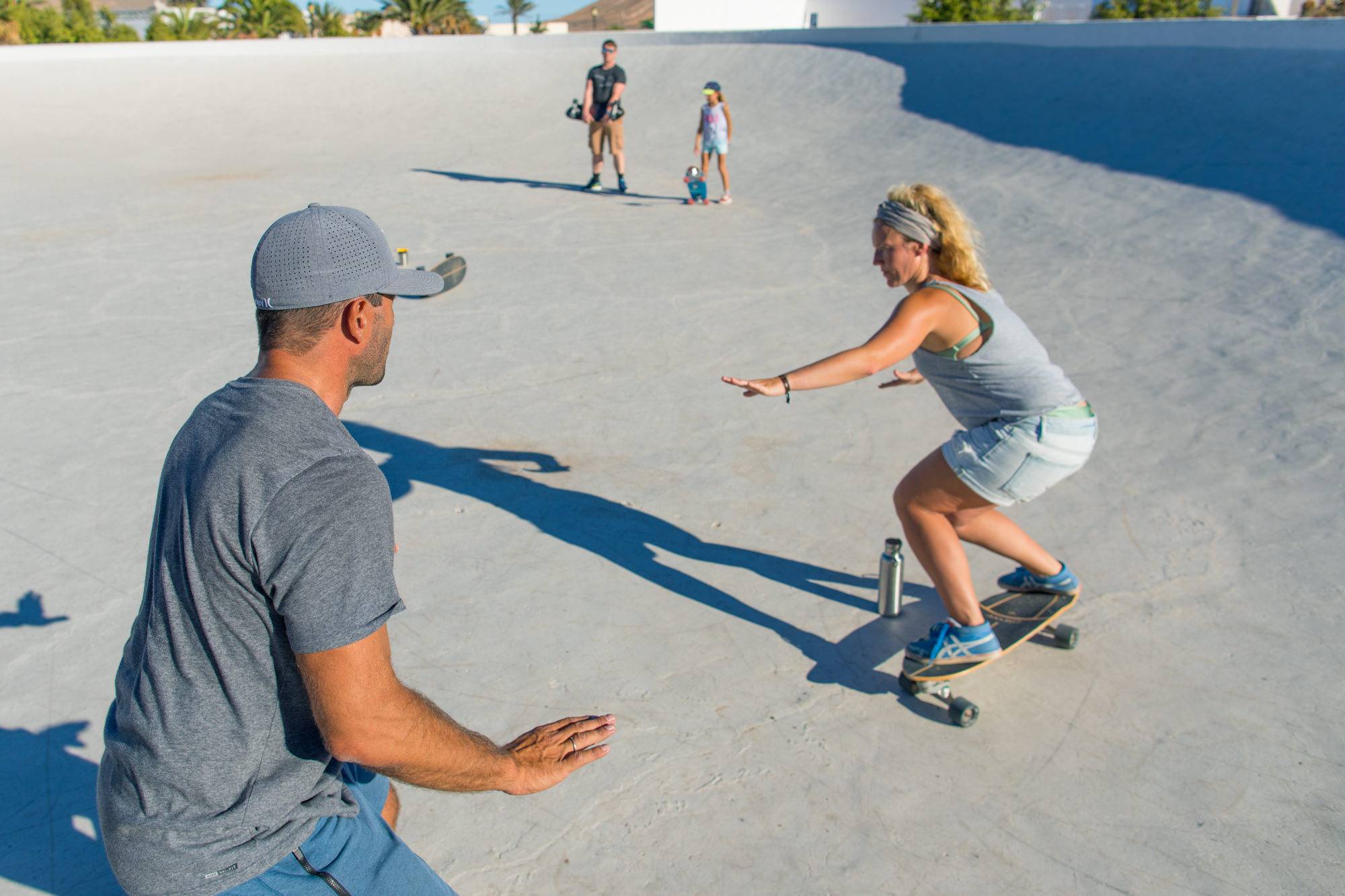 Elite Surf Coaching
Testimonials
Iván gave me some really valuable help that I took onboard. He is an extremely helpful and kind guy. Can't wait to go back and get back into it with him!! Letty Mortensen (5th for WSL Australasian Pro Junior Series 2015, 2nd Papara Pro Junior 2015, 5th Papara WQS 1,000 in 2015, 5th Australian Open of Surfing Pro Junior 2015)
I was pleased to see how organised he was and his excessive knowledge about the beach, wave conditions and the tides. Ivan took the time out to reflect on each heat that I surf with both positive and negative feedback, which I think you need both the good and bad to improve. Ivans passion for surfing, his coaching technique towards my surfing ability was really good and I learnt a lot . Philippa Anderson (Australian U/16 Champion 2007, Australian Pro Junior Winner 2011, Runner-up World Junior Champion 2011/12, Roxy Pro Trials Winner 2012, 5th Movistar WQS6000 2012, 5th Super Girl Pro WQS6000 2012, 3rd Azores Pro WQS6000 2012)
I am very grateful to Ivan, thanks to him I had my first sponsors and entered the elite of the national surfing in Spain. It really helped me to surf with him and learn from his experience in and outside of the water.
Guillermo Alonso (champion: Spain Sub 16 in 2006, sub 18 in 2007 and 2008, and Open 2009)