An online surf coach provides many benefits to improve your surf skills!
The convenience and flexibility of online coaching allow your lessons to be scheduled around busy lifestyles. Access to a wide range of expertise, personalized feedback, and improvement tips can all be accessed from anywhere in the world. The cost-effectiveness of online coaching and progress tracking through video analysis helps you to save money and track your growth. Overall, an online surf coach provides a convenient, effective, and affordable way to improve your surfing skills.
Have your surf coach anywhere in the world!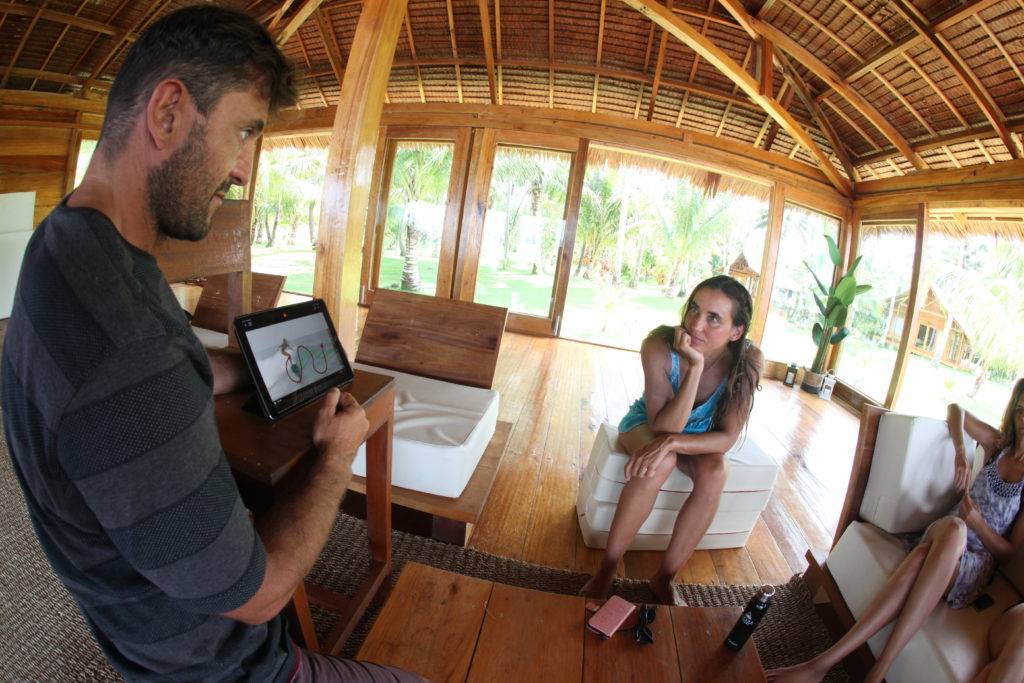 Video Analysis
Online
Online coaching 1:1 to help you improve your surf technique personalized feedback and insights on a surfer's performance. By reviewing recorded footage, the coach can identify your strengths and weaknesses and provide specific techniques and exercises to help you to improve your skills.
Video analysis also provides a convenient and accessible way to you to receive coaching and feedback without the need for in-person sessions.
How it Works
Sending the videos
We recommend recording your surf video before booking your session. Once you're ready, email us and we'll send you instructions on how to send your films to us.
You'll have a 1:1 video conference with your coach on the day of your appointment. He will go over your footage and put together a video presentation for you. He'll walk you through the areas where you can improve and he'll wrap things up by providing you with some homework to work on until your next coaching session.
You will receive a recording of your surf coaching session so you can review it at any time.
Private Analysis
Sessions
These online sessions allow you to submit video footage of yourself to be analysed by one of our expert coaches, then you will have a 1:1 video conference with us to discuss how you can improve your surfing.
If you can't provide any film of yourself surfing, we'll use instructional footage to break down any skill or area of surfing that you choose to focus on. Catching waves, cutbacks, bottom turns, barrel setups, as well as other popular requests.
The duration of the online session is approximately 60-90 minutes.
Group Seminars
Social Media
Wave forecasting, ocean reading, surf etiquette, body preparation, surf competition, surf equipment, contest judging and how to be the best "coach" for your kids (for parents who wants to help their kids) are just some of the topics discussed in group seminars. Dates, times, and topics are announced on Instagram.
If you'd like to be notified when seminars are going to be released, please contact us.
Seminars and lectures for surf clubs, schools, and universities can be organized upon request.
Prices
You can create your own package combining different sessions (1:1 individual, in a group or seminars)
Note, those surf coaching sessions usually take 60-90 minutes, depending on the number of people in the group.
If you need any help or recommendation for filming your videos etc please contact us.
1:1 Private session
 Includes:
60-90 minutes of a private online session
Recording of the video analysis session
Some extra videos manoeuvres explanations etc (if it is need it)
150€
Group Session
 Includes:
60-90 minutes in a group online session
Recording of the video analysis session
Some extra videos manoeuvres explanations etc (if it needs it)
100€
Groups Seminars
 Includes:
60-90 minutes of a private online session
Recording of the video analysis session
Some extra videos manoeuvres explanations etc (if you need it)
75€
Iván Villalba
Surf Coach
Surfing since 1991
Competing since 1993
Coaching since 2002
Sports technician in Surf, Level 1
ISA Level 1 Surf Instructor
ISA Level 2 Surf Coach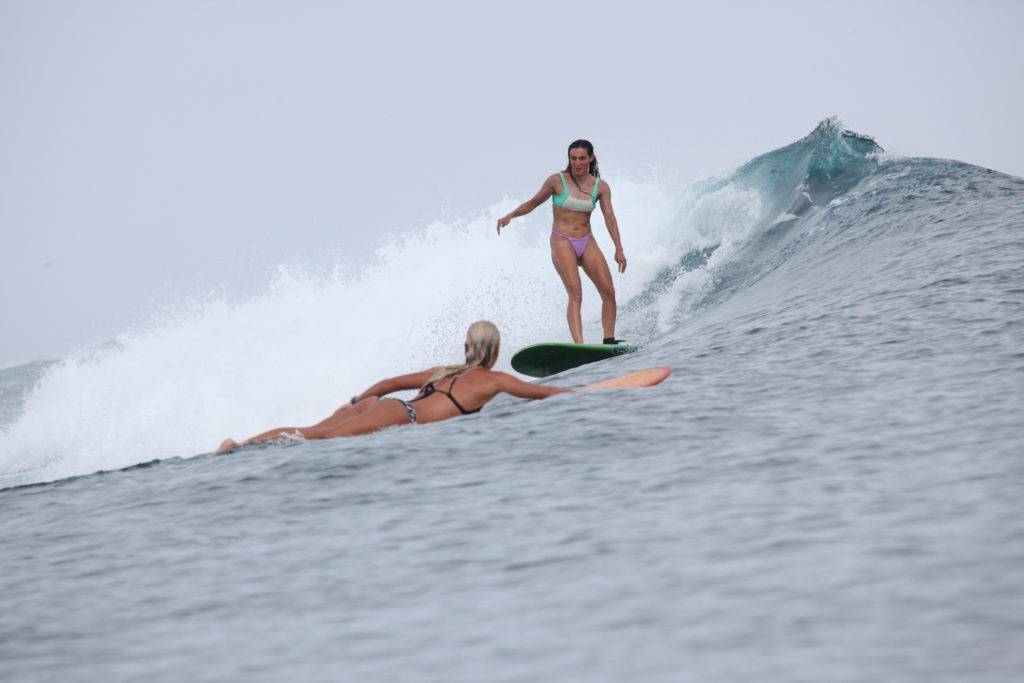 Elite Surf Coaching
Testimonials
Ivan inspires a lot of confidence in the water. He is a conscientious coach, who doesn't let me pass to another level until I don't master the actual level I am on. After months of efforts, I have more speed, my manoeuvres are more powerful and I have even more fun in the water. León Agurruza
Daniel, my son has improved a lot the coordination with the carver sessions, and thanks to the video analysis he is learning to read the wave. Highly recommended classes to whoever wants to improve their technique. Charles Parker
Ivan is a frank, vital and caring person, as well as very professional. With him we smake sure that all the family will be happy, so what we need to know before organising our holidays, is where will he be! Familia Bernuezo